It is no news that Paul Okoye, Rudeboy of P-square is an outstanding singer and has done very well in the past few years.
This year, he has released hit songs like Reason With Me and Audio money and tagged the video as "Addictive" cause of its wonderful concept and content.
Rudeboy took to his Instagram page a video of his performance at Bata stadium Bata, Equatorial Guinea and captioned "I made the 2019 Biggest song in the continent"after pulling much crowd.
https://www.instagram.com/p/B6JfH8uH-T4/?igshid=1q6jfnmyzcjlp
Anyways, the general public didn't agree less as reactions to his post where applauding to his efforts.
See reactions below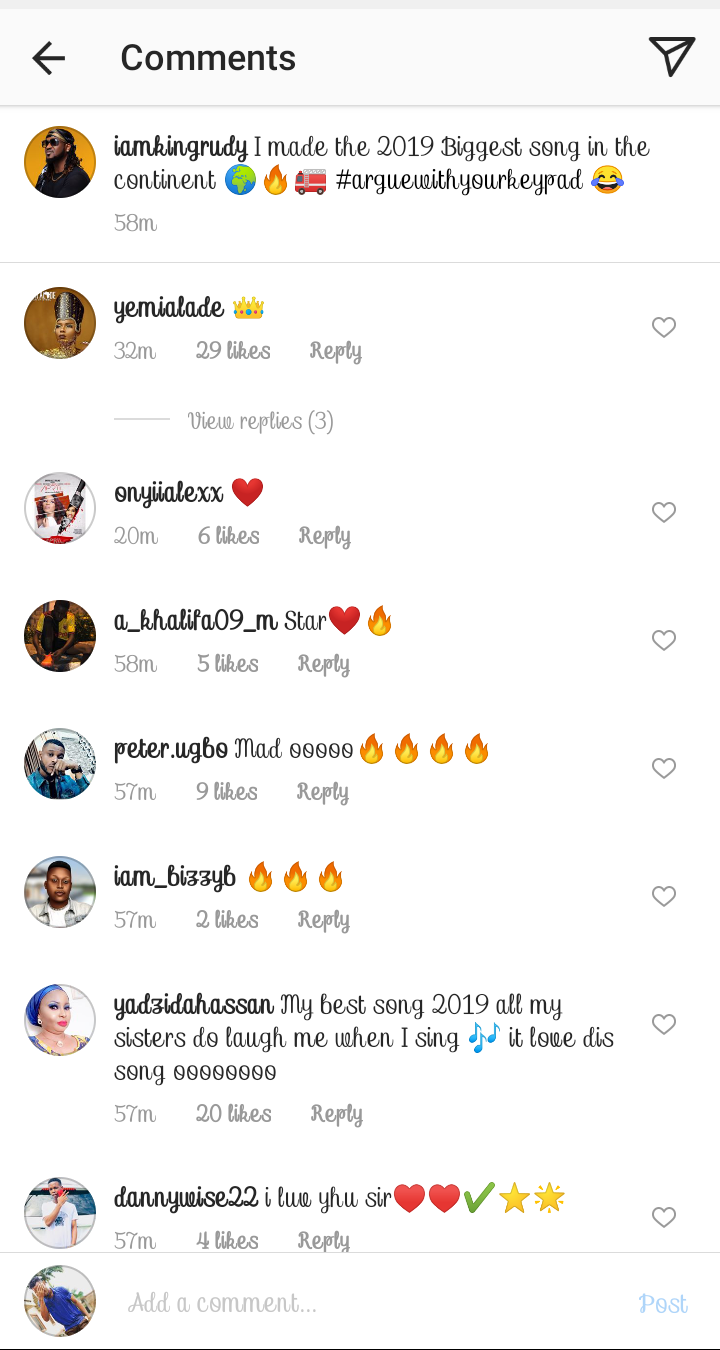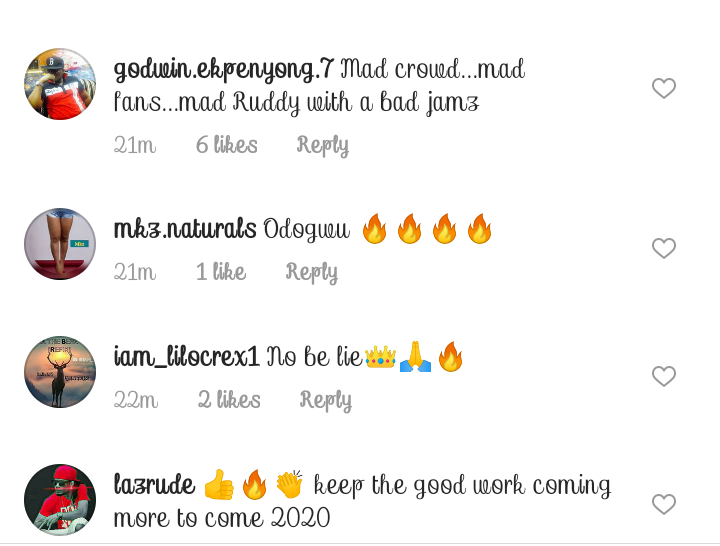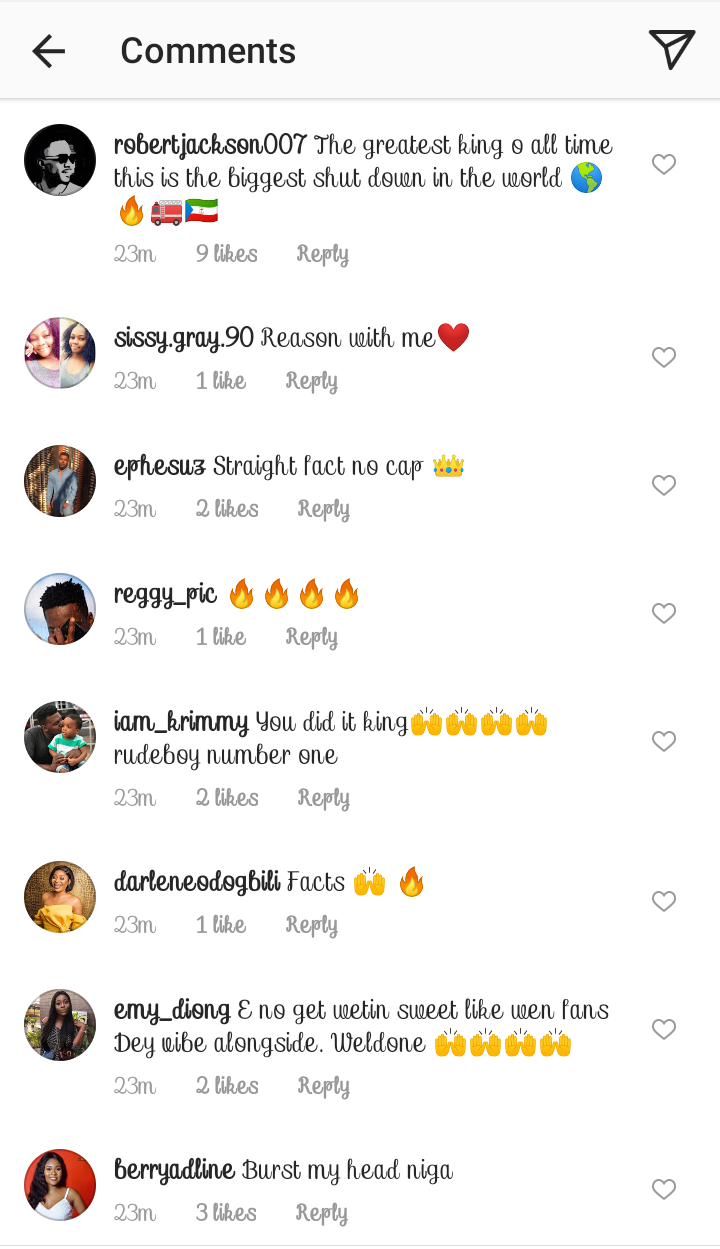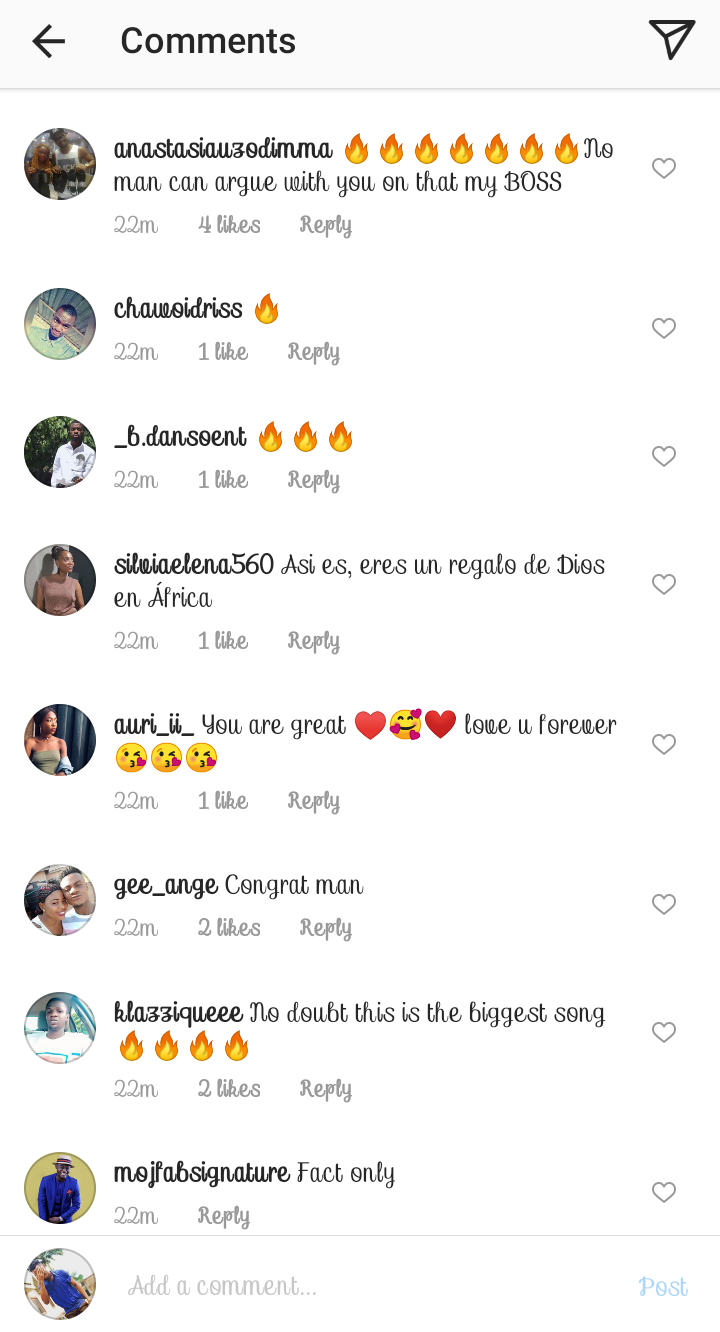 Concerned fans have in one way or the other advocated for the reunion of both singers. Some of them who are also in the industry and probably have been mentored by the P-square duo have expressed their feelings and concerns in their songs pleading they should come back. In the likes of Ochayi Won in his song titled Need You and Tupee in his song titled Why. Despite all the begging, both singers have decided to keep their space.