Chelsea have a number of players that are no longer of use for the first-team.
The Blues still have areas of the squad that need upgrades. Therefore, some players need to be sold in order to reduce the wage bill and make space for these newcomers. The strength of the squad also needs bolstering because a number of players have failed to match the standards required when they have been brought in.
The Blues' status as one of the top clubs in Europe brings high expectations from the fans, and the board can't afford to stand still. They have three major challengers domestically in Liverpool, Leicester City and Manchester City
Here are four players that should leave permanently by the end of the January transfer window in no particular order of importance.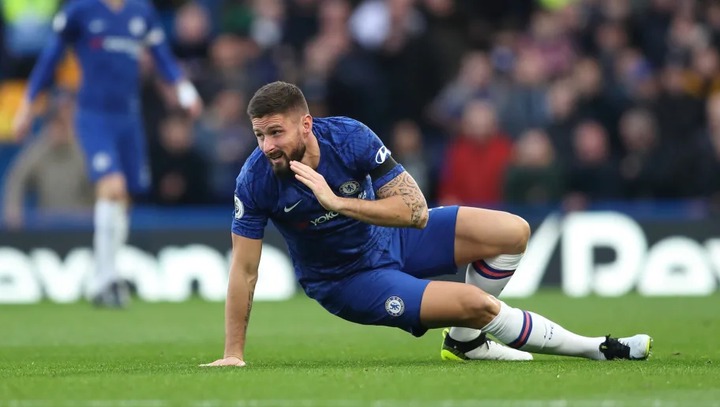 1. Olivier Giroud
Giroud is out of favour at Stamford Bridge, with both Tammy Abraham and Michy Batshuayi ahead of him in the pecking order in Frank Lampard's setup.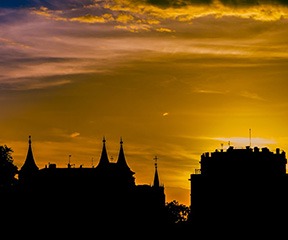 The 33-year-old has made just seven appearances in all competitions this season, mainly from the bench, leading to rumours that he will seek a switch in January.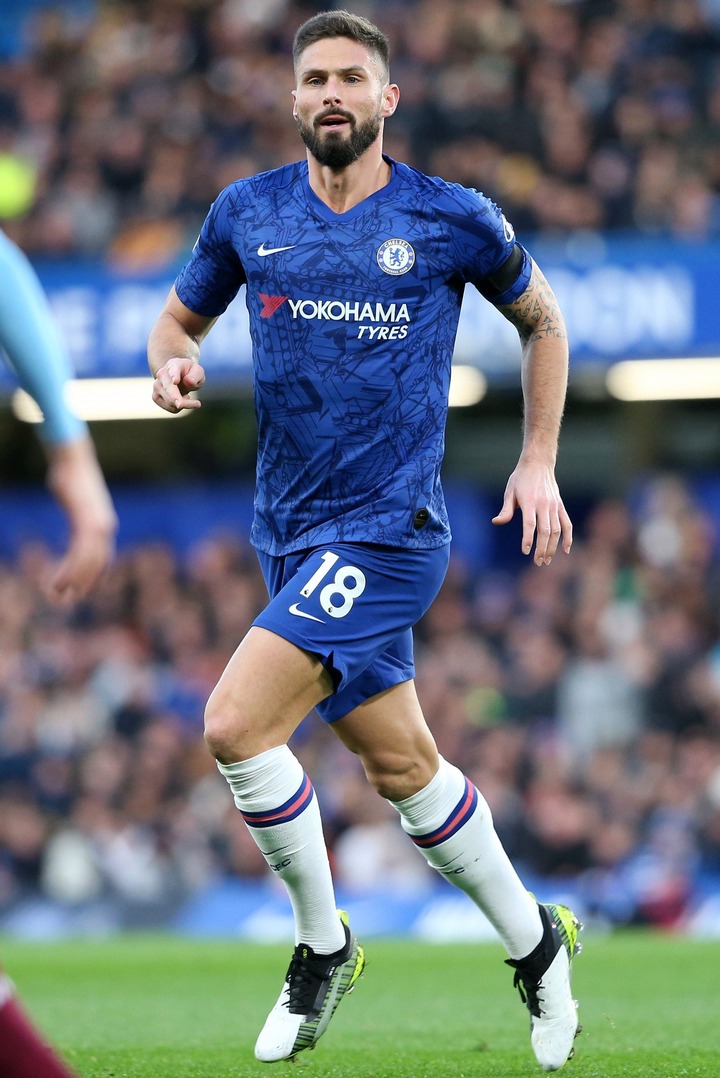 Remarkably, the towering forward remains Didier Deschamps preferred starting striker for the French national team, but Giroud will not want to jeopardise his chances of making Les Bleus' squad for Euro 2020 in the summer.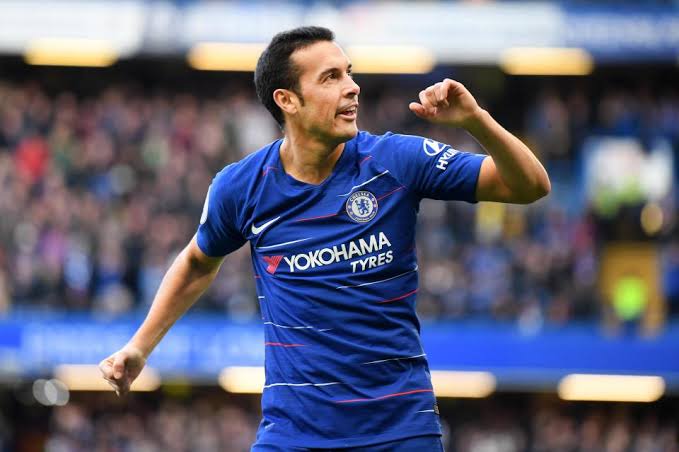 2. Pedro
The Spaniard has been an excellent addition to the team ever since he joined in 2015. His link up with Diego Costa, Eden Hazard and Willian helped formed the deadliest forward quartet in the Premier League. Pedro hasn't been the same since Costa left. His case was further compounded with the sale of Hazard at end of last season.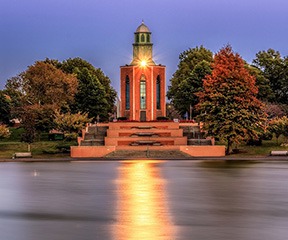 Looking at Pedro now, the difference in form between now and 2015 is clear.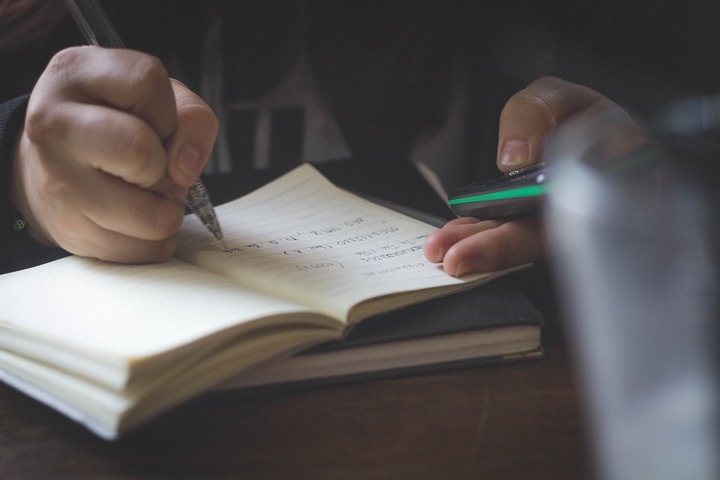 3. César Azpilicueta Tanco
Chelsea skipper Azpilicueta has seen his performance gradually decrease over his time at the club as well this season in particular. His role has been mixed because he has been used across the back line. He is showing signs of 'wear and tear' like it was observed in Thursday's loss to Southampton.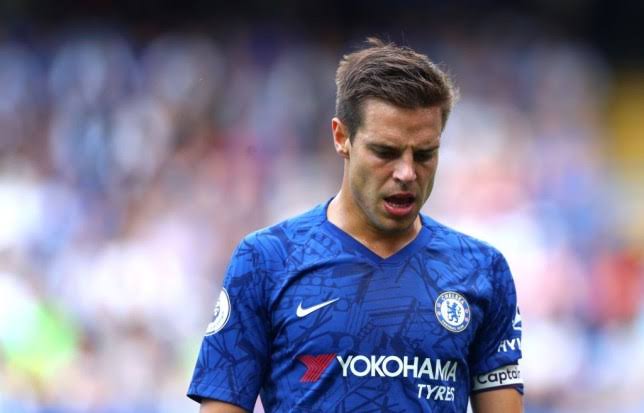 This season, he has never convinced that he is good enough to be a starter for the team. They also now have James Reece at right back role, and he is considerably better.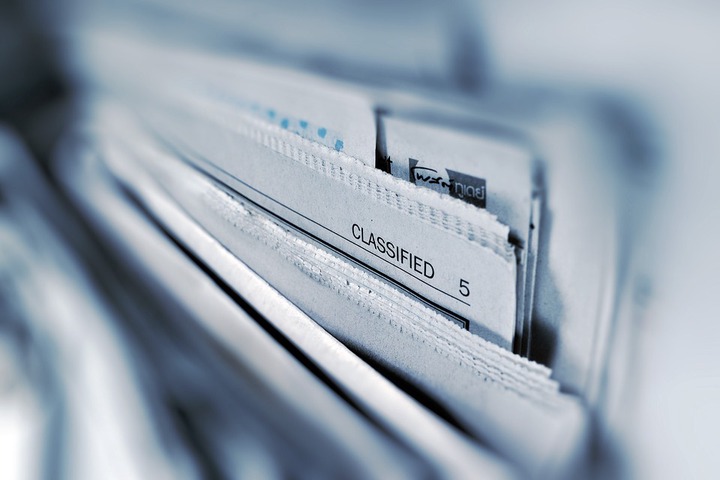 A reasonable offer for Azpilicueta's services should be taken because space in the team is needed and he is not offering value to the team. Chelsea do need depth, but they also need quality players that they can rely on when the top players are absent.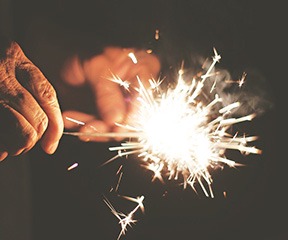 4. Mitchy Batshuayi
The 26-year-old is another striker who isn't cut out for a first-team role at the club. His limitations were clear to see in the opportunities he was given this season. The main issue is his decision-making which fails him at key moments; there were plenty of times when he was in a good position, but couldn't take advantage of it.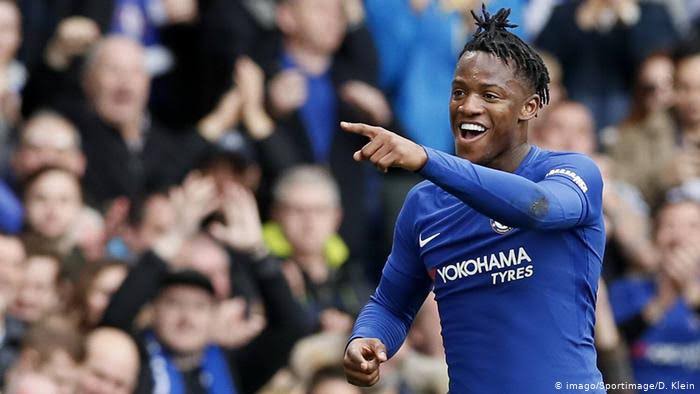 He has tasted loan spells at Borussia Dortmund, Valencia and Crystal Palace. He showed signs of promise in his loan spells, which could convince another Premier League club to sign him. Chelsea are mostly likely to make a profit from Premier League clubs for his signature.