To speak of Kizz Daniel as an artiste, describing him as "Talented" does not do justice to it, over time the ever-charming musically talented artist have proven himself to be a master when it comes to good and quality music.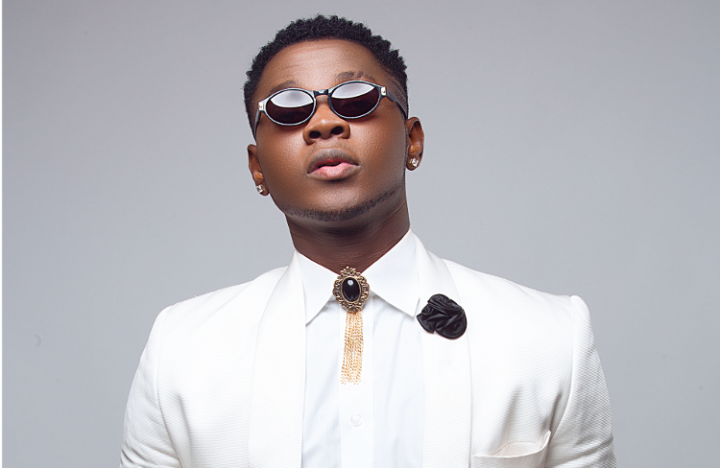 Ever-since he dropped his debut hit single "Woju" in 2014 that brought him to limelight in the music industry, Kizz Daniel has shine through the stars effortlessly in the music industry.
Vado has repeatedly given us hit back to back, there's no year flyboi music was not heard.
Looking at his talent and success in the music industry, many had expected that he would be competing or even be in at a higher level than Wizkid and Davido even before the advent of Burna boy.
Listed below are possible reasons why Kizz Daniel is still beneath Wizkid, Davido and Burna Boy:-
He Dwells In Isolation
No one rise alone in life, whether in the music industry or any other industry, but sadly, Kizz Daniel does not seems to have any cordial relationship with anyone in the music industry.
Olamide, Wizkid and Davido are three inseparable padi in the music space. Burna Boy and Naira Marley's relationship with Zlatan helped them in no small way in their journey to fame in the music industry.
Davido's fame in the music industry today is largely due to his ties with other artist in the industry. Wizkid's and Tiwa Savage's relationship is helping the duo in no small way.
Aside from the music collaborations which is done on business level, Kizz Daniel's does not seems to have any friend in the music industry.
Been Too Cautious
The flyboi has shown himself to be treading gently on his music career path, probably with the intention of not getting any dent to his name.
But fame as beautiful as it is always come with attacks, character defamation and other vices, to truly fly high you must be ready to deal and fight them.
However, the fine boy, Kizz Daniel seems not to want any of these in his music career journey as he tends to continuously walk gently.
We hope he's able to fly without any dent to his name.
He's Seems Prideful
Why does it seems Kizz Daniel does not have any other music artistes as friend in the industry? Could it be pride?
When you begin to nurture the feelings that you're better than everyone else and more talented in the music industry, it will not allow you associate yourself with other people except those who are ready to be your errand boy.
Pride seem to be all over Kizz Daniel's music career journey. Recall a time when he asked Harrysong to remove the song "Selense" because he does not want himself and Reekado Banks to do the song.
That's one of many instances he has taken things too far.
Weak Team
To stay isolated from the music space, wouldn't you at least have strong team. Kizz Daniel does not seem to have a strong team.
Recall a period when he sacked his former manager who got slapped just because he was trying to get him on stage at one Davido's concert, ever since that incident, Kizz Daniel have never shown up in any Nigerian music artist concert.
At this point of Kizz Daniel music career, the flyboi fine boy needs not just a strong team that can move his career to the next level, he also needs collaboration with other artists in the music industry.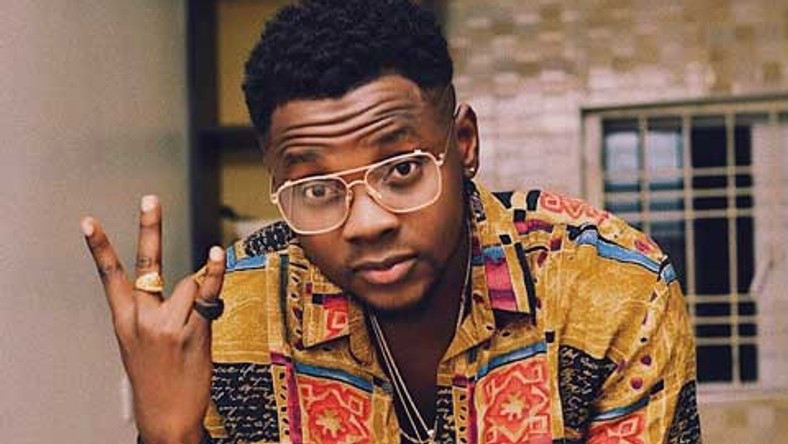 Speaking the truth in all honesty, we love and admire flyboi music and really want him to hit the world stage but he needs to check these truth and hopefully, maybe 2020 would mark the beginning of him flying high.